I know that being the middle child has it's ups and downs.
But mostly it has ups...
I know that Kindergarten brings new perspective to a girl.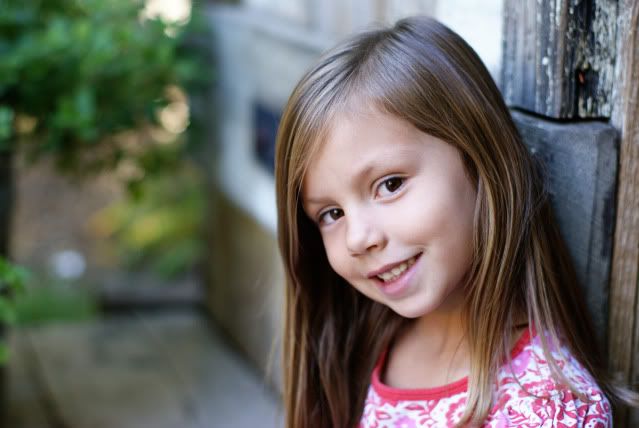 Life's pretty wonderful when you get to ride the bus!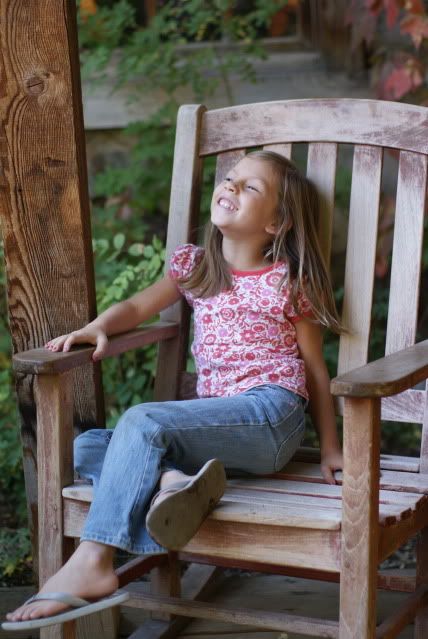 I know that sitting up on your own deserves celebrating!
And getting a little taller is pretty cool too!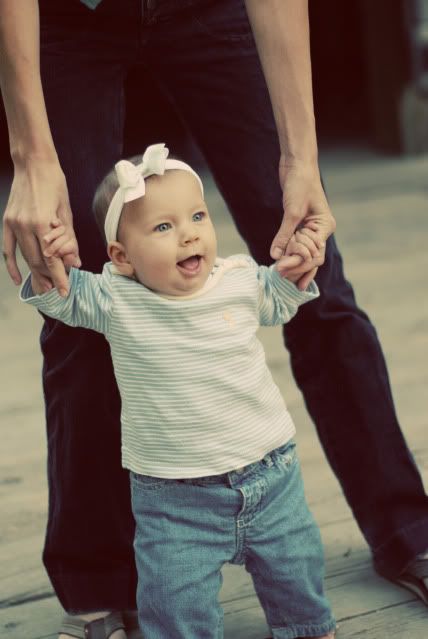 I know that 3 little girls can sometimes be a handful.
Hands full of little hands have always been worth it.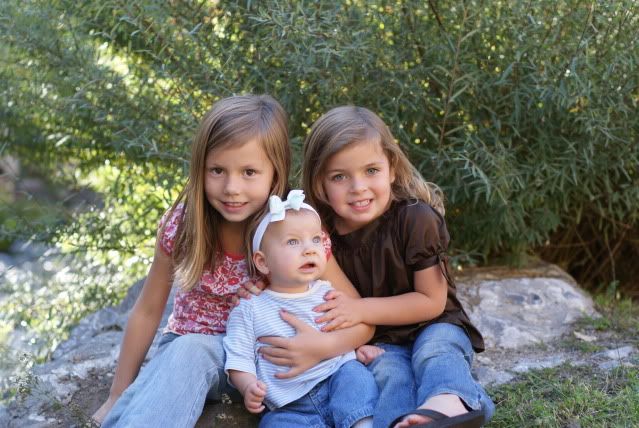 I know that bald spots are adorable.
And that armfuls of babies are only available for a limited time.