What a great weekend! We went to a local carnival and the funnel cakes did not disappoint! Mike's brother Chris and his girlfriend Megan came for a little piro action!!! Good times!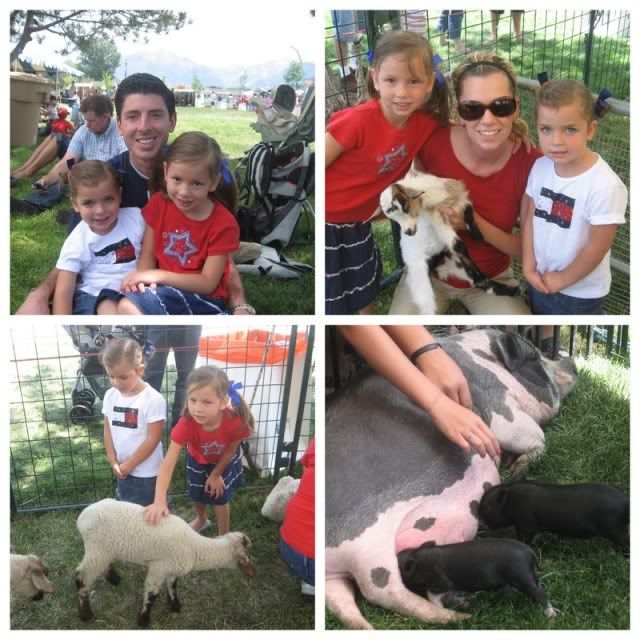 We also got to meet My brothers baby for the first time and attend his Baby blessing! It was so great to see them and that kid is too adorable!!! It was love at first site! We went out to Vanjo's family home in Fielding and meet her amazing family for a great afternoon!
And then on Monday we enjoyed the last day with my Dad and Kathy in town and threw ourselves at the mercy of Mt. Timpanogos! Quite the hike!!!! Unless you love to hike or love feeling claustrophobic inside a cave, I wouldn't recommend dragging kids and guests up there!!! Still a great adventure!!!!