Antique hunting at it's best!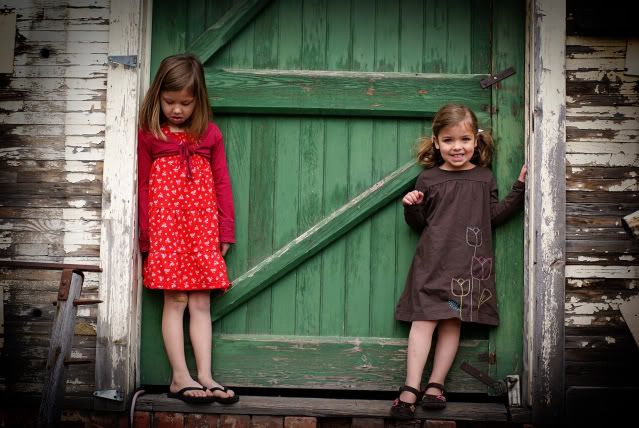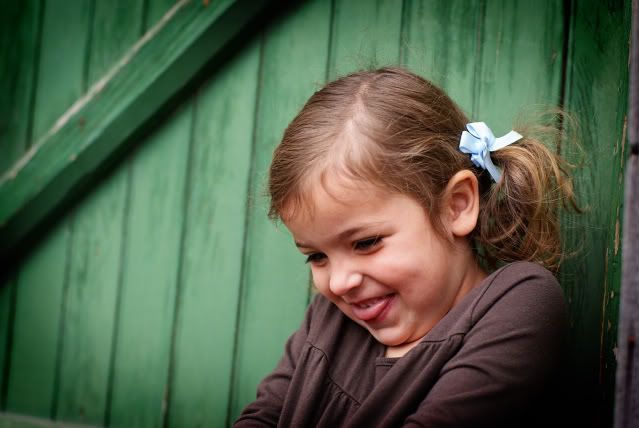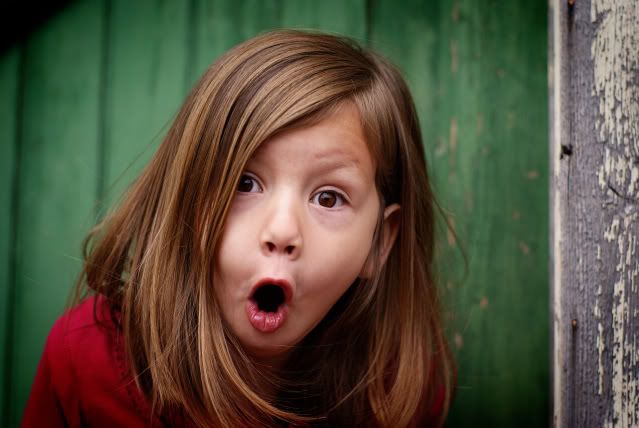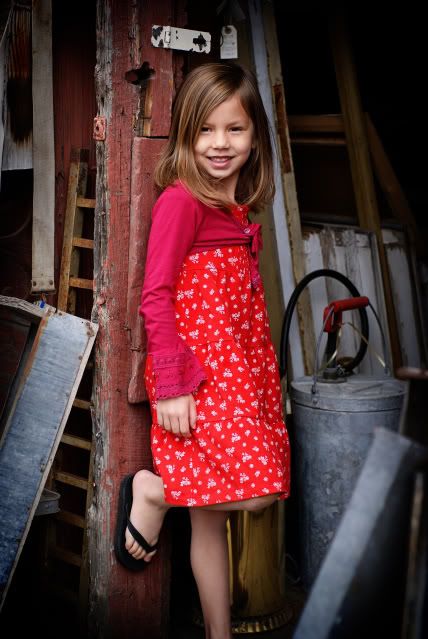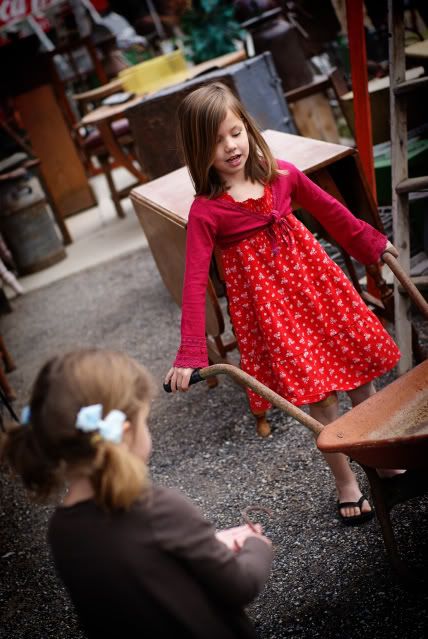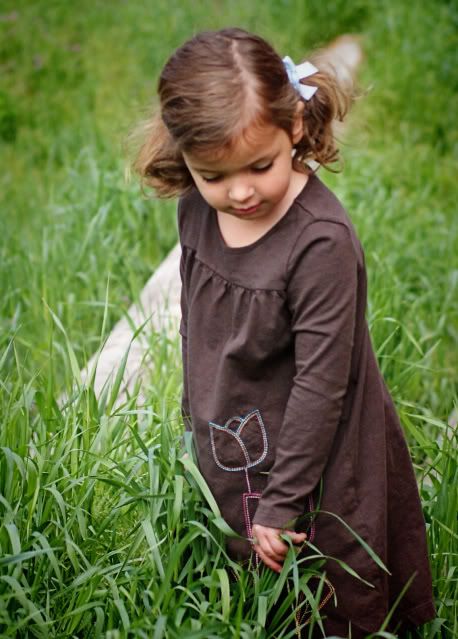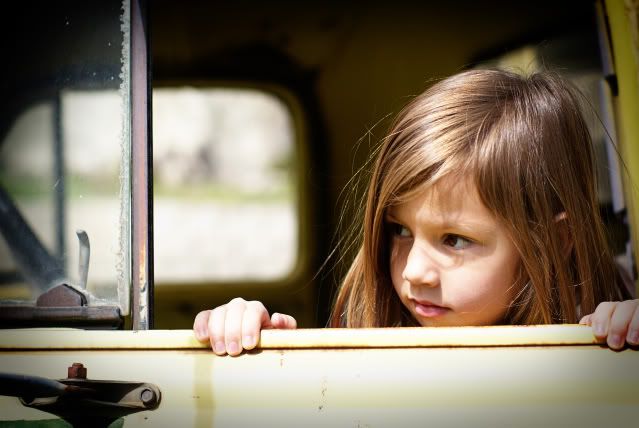 Star Mill in American Fork is this amazing place I heard of...great for Antique lovers (ME) and great photo ops! I was not mislead in the least!!! This place is in-CRED-ible! Treasure around every corner! I was in heaven! The girls had a blast collecting rocks and climbing into run down trucks! What an adventure for this antique loving photographer wanna be! !
I hope all of you who were up for the challenge this month enjoyed yourself! Thanks for joining in for the journey!